C / Z / U purlin roll membentuk mesin
Satu mesin dapat menghasilkan differenct C / Z Purlins melalui penyesuaian stepless manual sederhana, ketika menghasilkan profil yang berbeda, tidak perlu mengubah rol pembentuknya. Dalam prosesnya, mesin mengadopsi model kontrol otomik, dapat secara otomatis meninju, memotong, membentuk berdasarkan panjang pengantar purlin, jarak lubang potret, kuantitas, dan sebagainya.

Aliran Kerja:
Decoiler - Panduan Pemberian Makanan - Mesin Pembentuk Gulungan Utama - Sistem Kontras PLC - Papan Hidrolik Pukulan-Hidrolik - Meja Output


Parameter teknik:
| | |
| --- | --- |
| Matching material | Steel coil, Galvanized, PPGI, Aluminum |
| Material thickness range | According to drawings |
| Main motor power | 15KW |
| Forming speed | 6-8m/min (include punching and cutting time) |
| Hydraulic power | 5.5KW |
| Quantity of rollers | About 18 |
| Shaft diameter and material | 70mm, material is 40Cr |
| Material of rollers | 45# steel with chromed |
| Way of driven | chain transmission |
| Controlling system | PLC |
| Voltage | 380V/30Phase/50Hz |
| Total weight | About 10 tons |
| Size of the machine | L*W*H 10m*1.2m*1.6m |
Gambar mesin: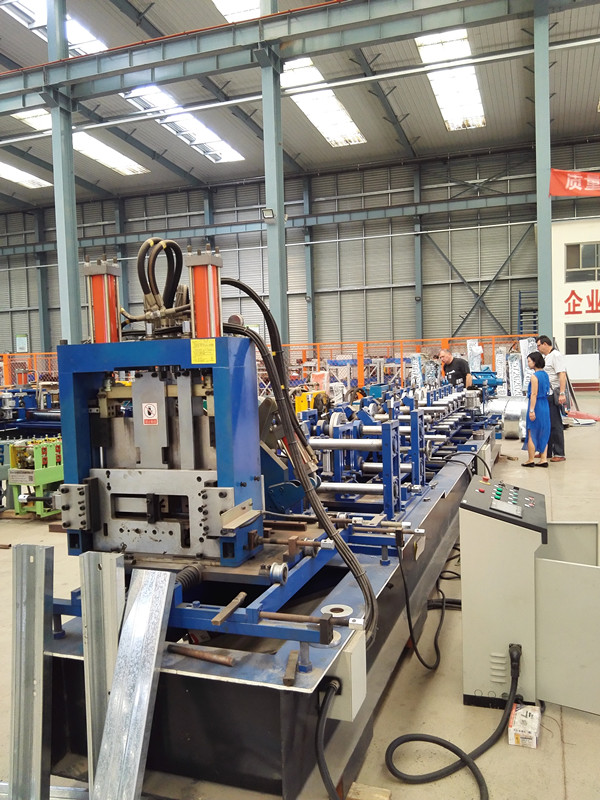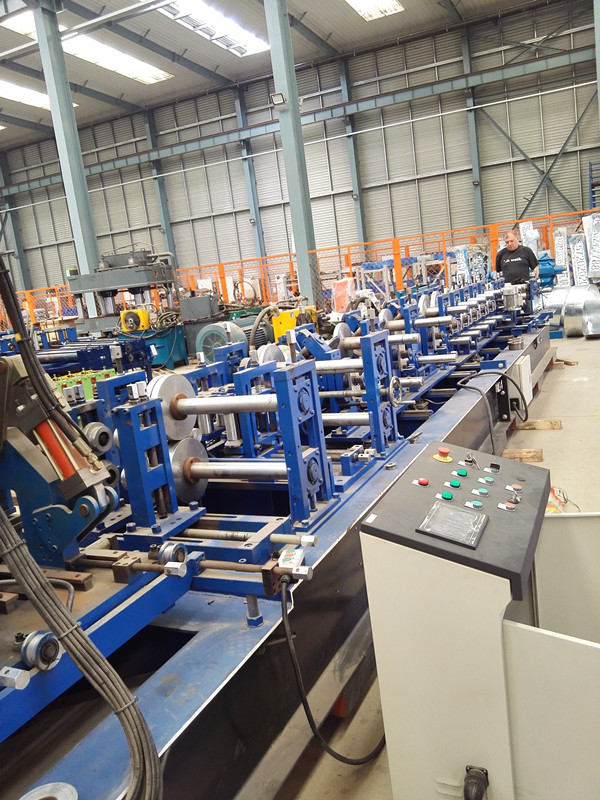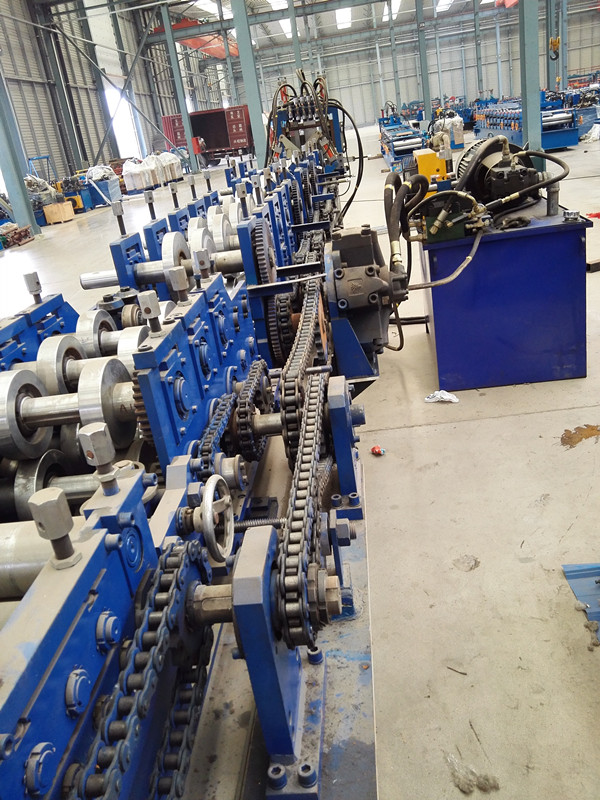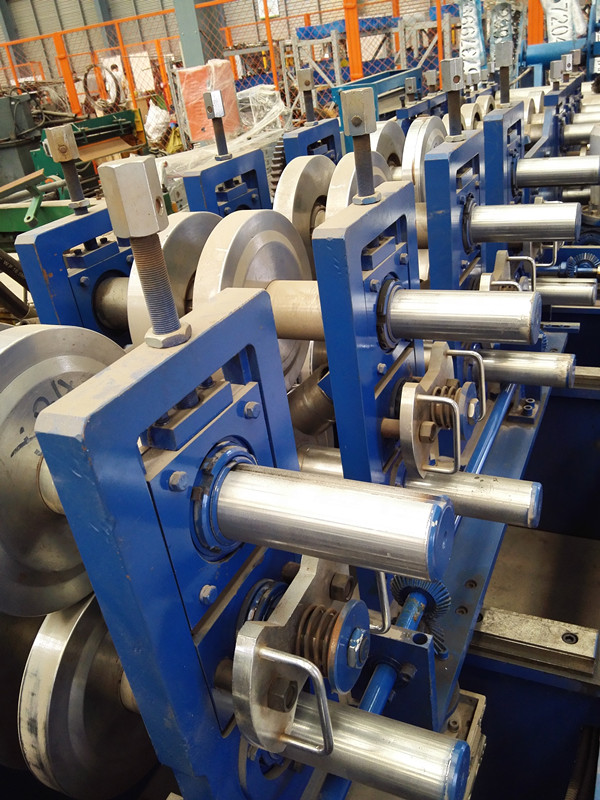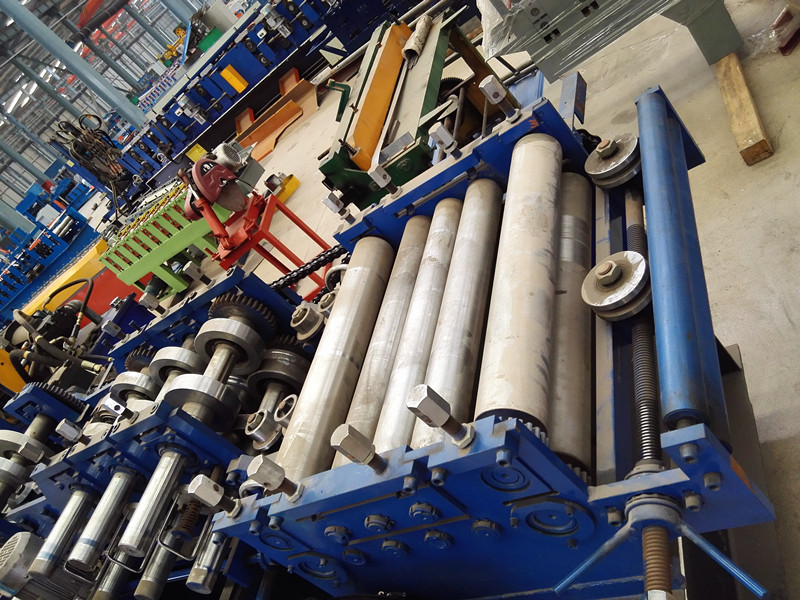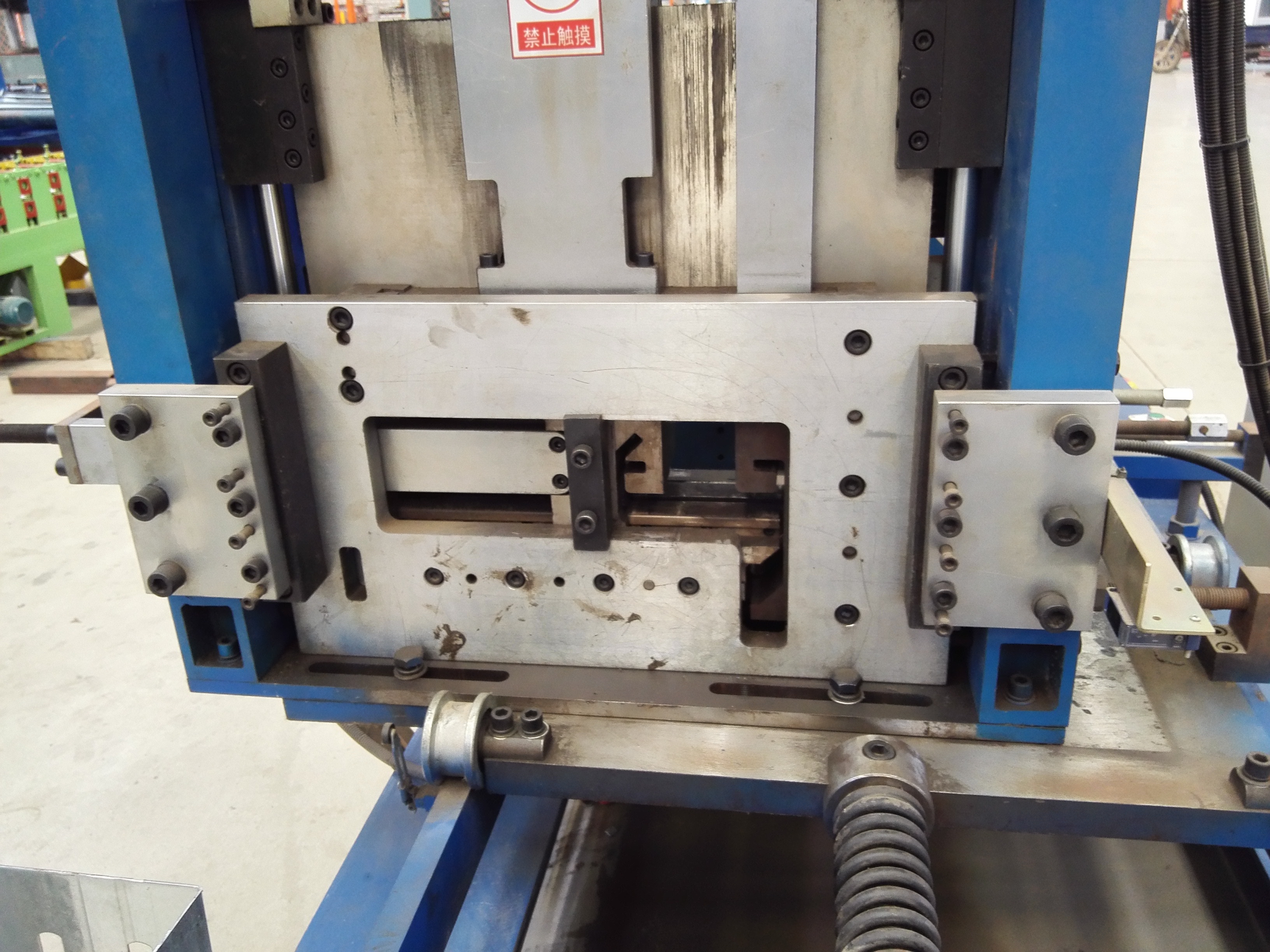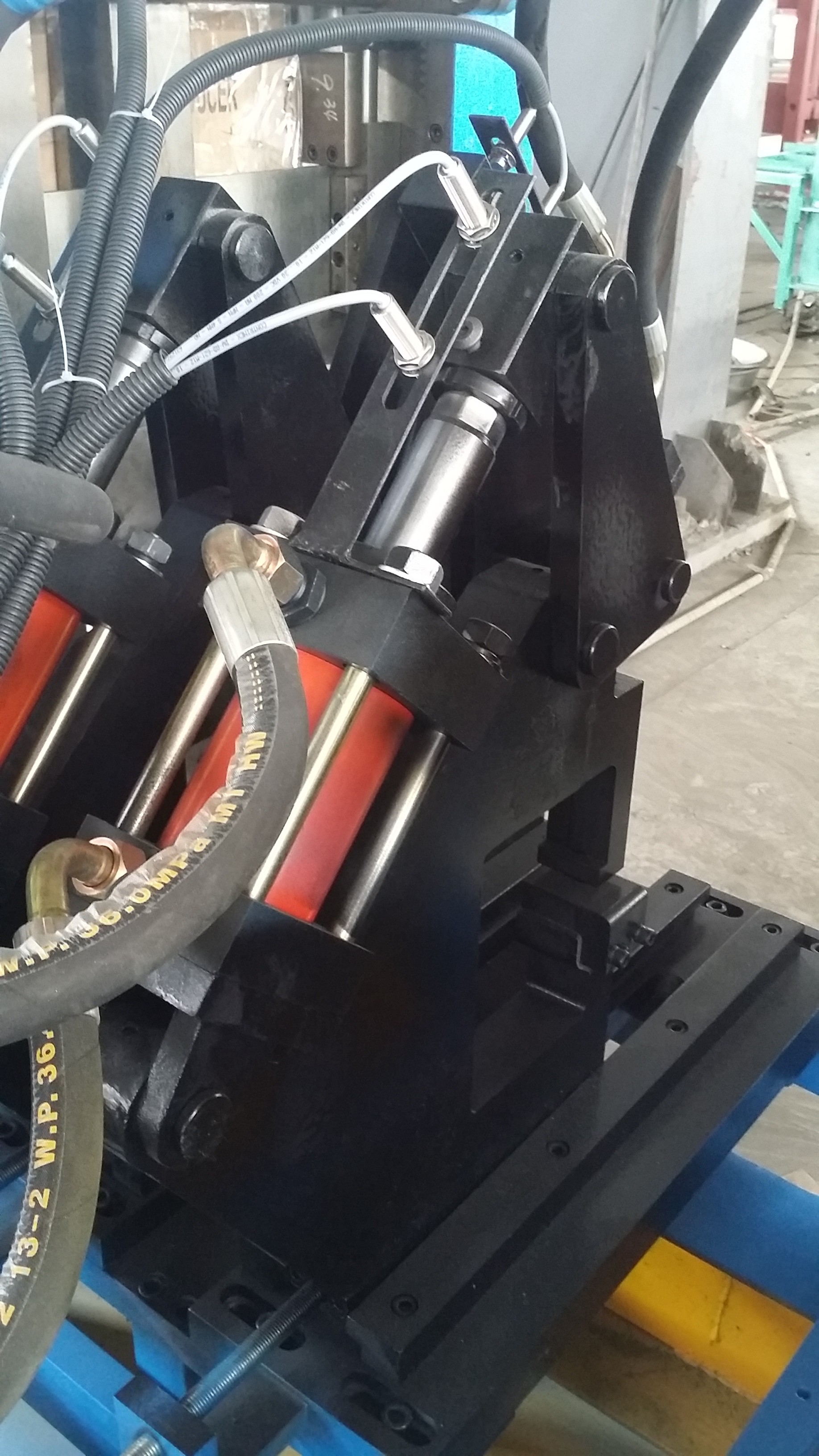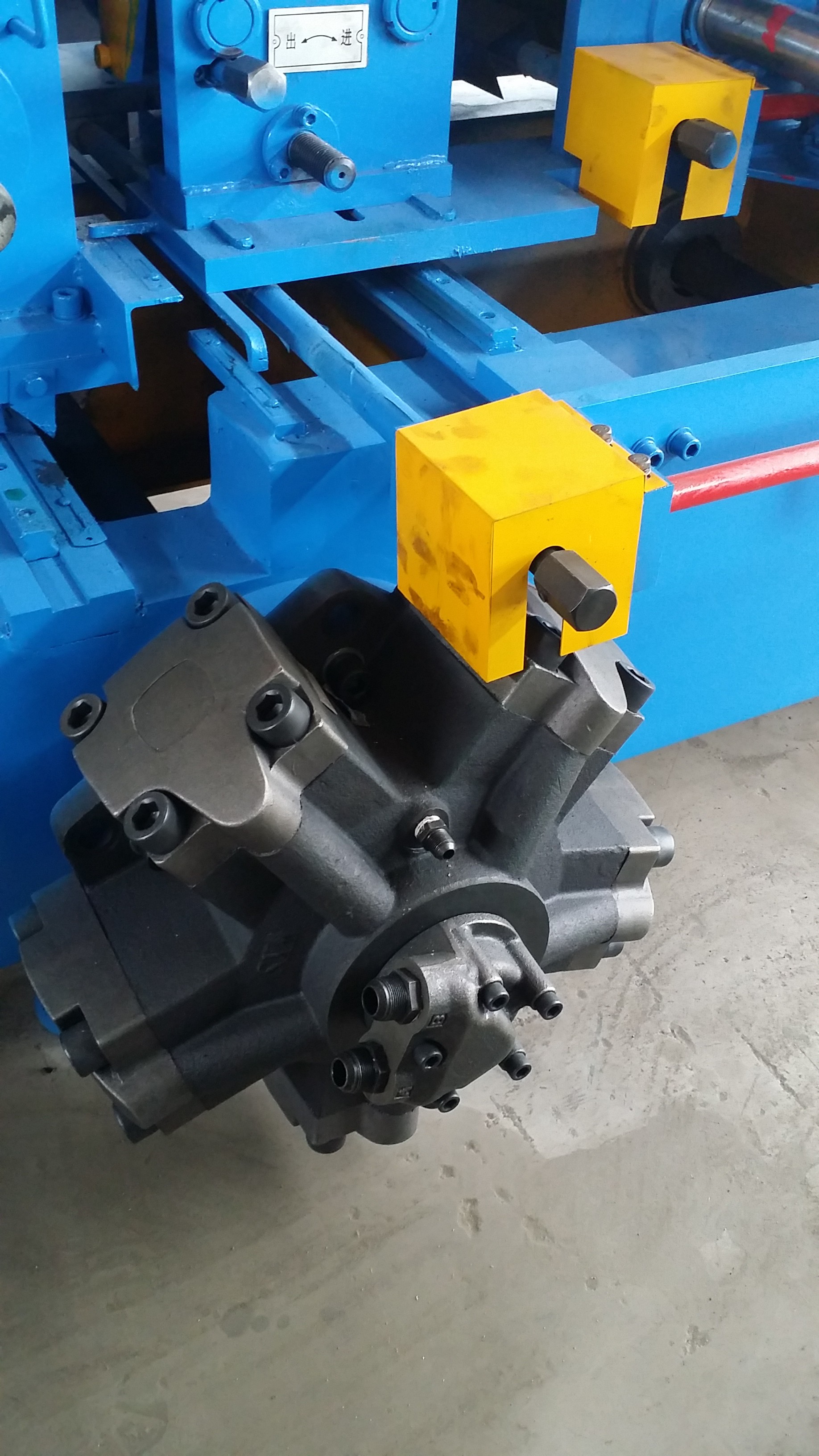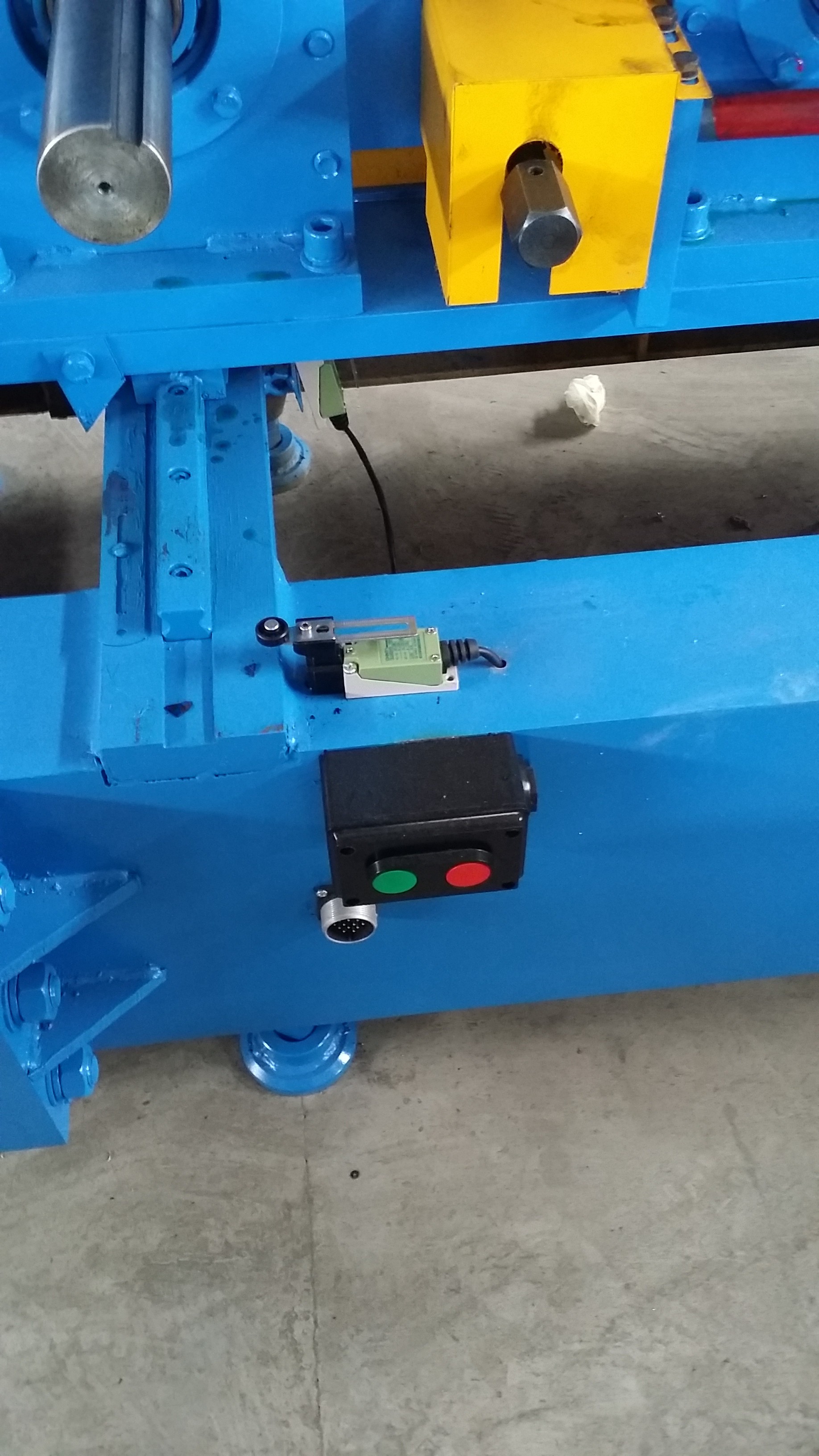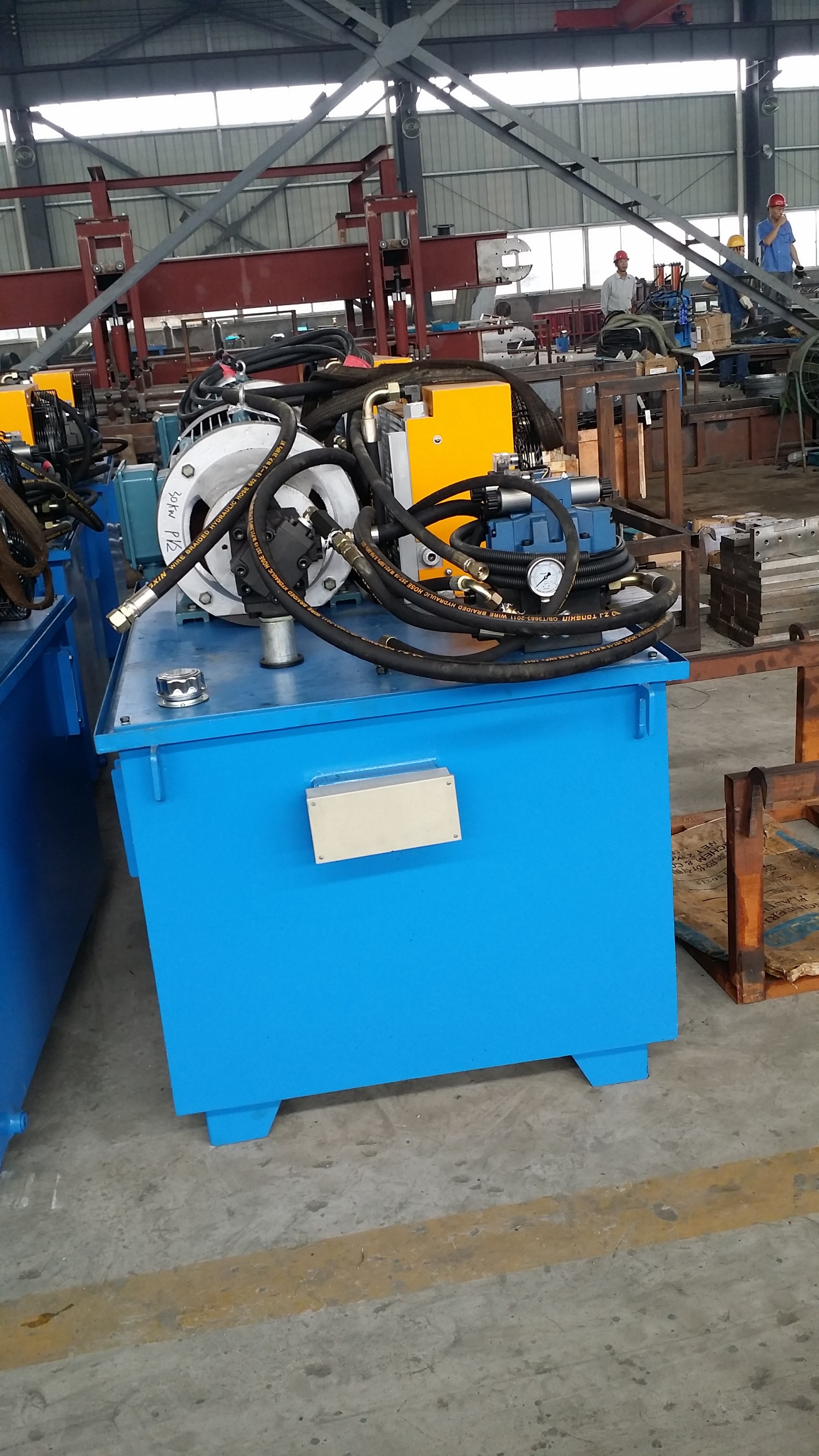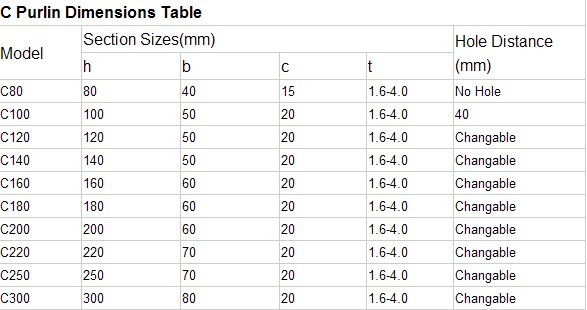 Informasi perusahaan:
YINGYEE MACHINERY DAN TEKNOLOGI LAYANAN CO, LTD
YINGYEE adalah produsen khusus dalam berbagai dingin membentuk mesin dan jalur produksi otomatis. Kami memiliki tim yang luar biasa dengan teknologi dan penjualan yang sangat baik, yang menawarkan produk profesional dan layanan terkait. Kami memperhatikan kuantitas dan layanan, mendapatkan umpan balik yang bagus dan menghormati klien formal. Kami memiliki tim yang hebat untuk after service. Kami telah mengirimkan beberapa patch setelah tim layanan ke luar negeri untuk menyelesaikan pemasangan dan penyesuaian produk.

Produk kami dijual ke lebih dari 20 negara. Juga termasuk AS dan Jerman.
Produk utama :
Mesin pembuat roll atap

Roller rol pintu roll membentuk mesin

C dan Z purlin roll forming machine

Mesin penggulung roll Downpipe

Mesin roll light keel roll

Mesin geser

Decoiler hidrolik

Mesin pembengkok

Mesin menggorok
FAQ:
Pelatihan dan Instalasi:
1 Kami menawarkan jasa pemasangan lokal dengan biaya yang berbayar dan wajar.
2 Tes QT diterima dan profesional.
3. manual dan menggunakan panduan bersifat opsional jika tidak ada visit dan no installation.

Sertifikasi dan layanan setelah:
1. Cocokkan standar teknologi, sertifikasi produksi ISO
2. Sertifikasi CE
3. Garansi 12 bulan sejak pengiriman. Naik.

Keuntungan kami:
1. Jangka waktu pengiriman pendek
2. Komunikasi yang efektif
3. Interface disesuaikan.
Kategori Produk : C/Z/U Purlin berubah Mesin Roll Forming